Meet Our Dentists
Our experienced and talented dental team is committed to working with you and your family to create a comfortable, stress-free, and rewarding dental experience every time you visit our practice.
Take a look through all the dental services our team specializes in. If you're concerned about finances, we offer several payment options to make treatment affordable.
We recognize that all our patients are unique and deserve to receive dental care that reflects their individual needs. We are pleased to welcome you and your family to Sorrento Dental Care and look forward to working with you.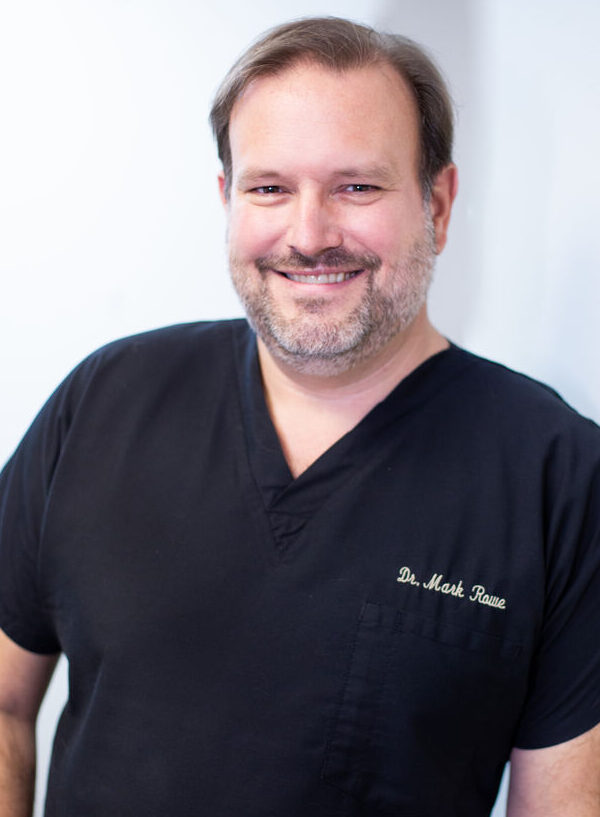 Meet Dr. Rowe
Dr. Rowe earned his undergraduate degree from Southern Illinois University and then attended Indiana University School of Dentistry where he graduated in 1998. Dr. Rowe is a member of the Hinman Dental Society.
"I came from a long line of MD's and Dentists. Dentistry gives me a sense of purpose and the ability to help people. I enjoy performing root canal therapy, crown and bridge work. I enjoy working with my hands."
In his free time, Dr. Rowe enjoys hiking, camping, kayaking and paddle boarding. He also enjoys watching and participating in sports, family time and movies.
Meet Dr. Chau
Dr. Hieu Chau received her undergrade degree from University of West Florida and her DMD from the University of Florida.
Dr. Chau loves that dentistry keeps her on her toes. She feels that no two cases are ever the same and there is always something new to learn. She enjoys working with her hands and engaging her artistic side, all while changing smiles and improving patients' oral health and overall quality of life. She thoroughly enjoys getting to know her patients and strives to break down barriers to provide the most seamless and painless dental experience.
Dr. Chau has known she wanted to be a dentist since the 4th grade. She remembers enjoying dental visits as a child and being fascinated by what dentists can do to fix smiles and boost their patients' confidence. She enjoys all aspects of general dentistry but especially enjoys doing crowns, bridges and esthetic restorations. 
In her free time, Dr. Chau loves traveling, trying new foods, working out, playing with her dog, and spending time with family. She also speaks Vietnamese.
What our patients say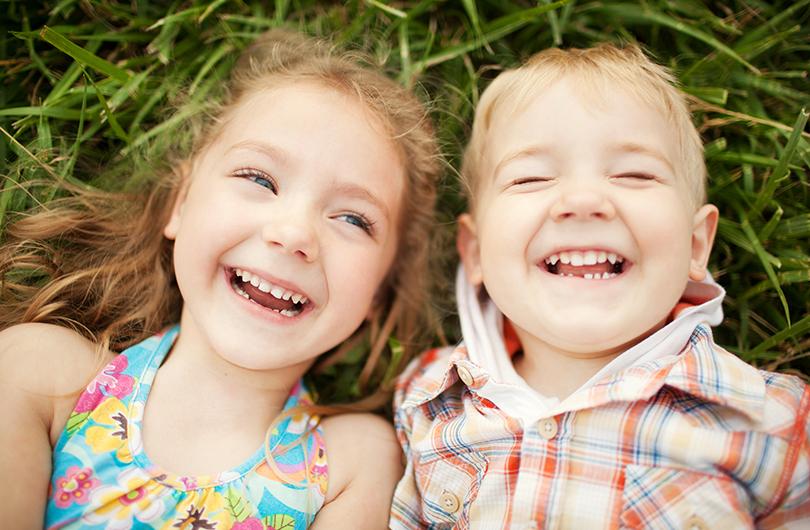 The staff is friendly and professional. They're on top of things and make rescheduling very easy.
Patient of Sorrento Dental Care, Google Reviews
Great experience with caring professionals. I moved from central Florida and finding a new dental practice that measures up to what I had seemed to be a daunting task. Not so with Sorrento Dental. All the staff is so friendly and helpful. A traveling hygienist was filling in today for my regular cleaning and she was awesome — friendly, knowledgeable and such a great personality. If you need good dental care I highly recommend Sorrento Dental.
Patient of Sorrento Dental Care, Google Reviews
Mrs. Christina W at Sorrento Dental Care is one of the kindest souls I have ever had the privilege of meeting.  Right from the beginning I could tell that she prioritized my well-being over everything. She did all that she could to help myself and my family financially, and to make sure I was comfortable and happy with the outcome. She is one of the absolute sweetest and most caring people I have met. I can't even begin to describe how grateful I am for Mrs. Christina, Dr. Rowe, and the entire Sorrento staff. Every staff member is professional and friendly, and I will never recommend another dentist.
Patient of Sorrento Dental Care, Google Reviews
Schedule An Appointment Today!