Meet Our Dentists
Our experienced and talented dental team is committed to working with you and your family to create a comfortable, stress-free, and rewarding dental experience every time you visit our practice.
Take a look through all the dental services our team specializes in. If you're concerned about finances, we offer several payment options to make treatment affordable.
We recognize that all our patients are unique and deserve to receive dental care that reflects their individual needs. We are pleased to welcome you and your family to Sorrento Dental Care and look forward to working with you.
Meet Dr. Campus
I love sharing knowledge with my patients so they can make better decisions about their oral health. I love explaining to each person how they will develop better health and more enjoyment from life when their dental health is at its best. A healthy mouth means a healthy smile, too, and when a person knows their smile looks incredible, they're happier. Every day I assist people in leading better lives; I truly love what I do!I focus on delivering individual care to each person. Every patient has unique goals and concerns; it's my job to listen to them, and then partner with them to find the right solution.
Today's dental technology allows me to deliver the best results for my patients, with minimal discomfort. At the end of a procedure, when a patient thanks me for a painless visit with a heartfelt, beautiful smile, I cannot help but be grateful for having chosen to become a dentist. My goal for our offices is that we would have the highest patient satisfaction of any dentist in Pensacola.
Education and Continuing Education
Bachelor's Degree in Business – University of Mobile
Doctorate of Medicine Dentistry – University of Louisville
Implant Residency – American Academy of Implant Dentistry
Each year I take several continuing education courses. This keeps me current on developments in the field, and ensures I'm able to provide patients with the highest level of care. With constant learning, I'm able to offer my patients specific treatments that would otherwise be referred to another office.
I've completed a comprehensive, year-long dental implant program through the American Academy of Implant Dentistry. I've also studied and now offer TruDenta, which treats headaches and TMJ-TMD.
Professional Memberships
American Dental Association
American Academy of Implant Dentistry
American Academy of Cosmetic Dentistry
Gems 1000
TruDenta
Personal Life
I grew up in Gulf Breeze and Pensacola Beach, the son of Joe and Betty Campus and brother of Joe Campus, IV. Now I live in Gulf Breeze with my wife Shelley, our three children, and a dog. Shelley has a Master's in Health Administration and is part of our Sorrento Dental Team. Jackson, our oldest, is a tremendous baseball player and student. Lily is our spunky, Broadway-seeking actress and singer. And Cecilia, who's just two, is a clone to Lily, so she's also reaching for the stars.
When I'm not working, you'll always find me with my family, whether out fishing or hunting in the Alabama woods. We love the outdoors, and exploring it together.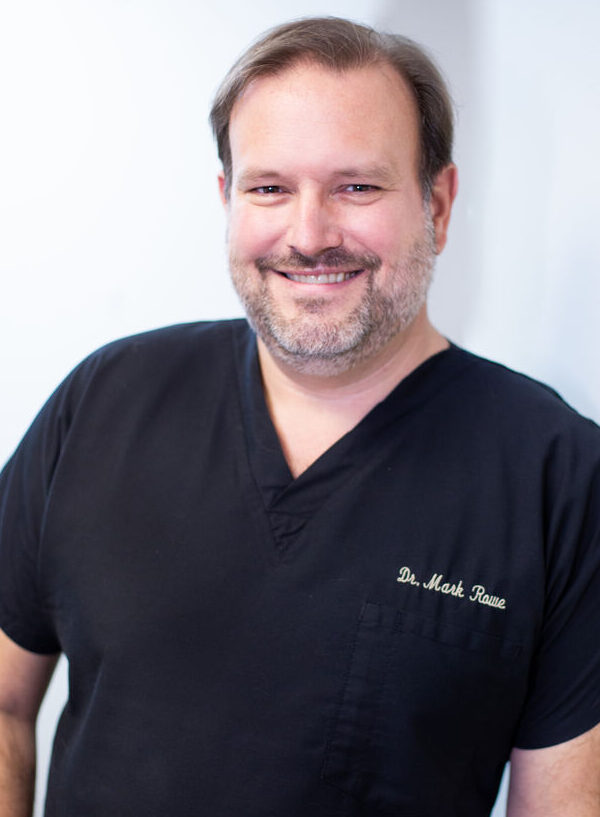 Meet Dr. Rowe
Dr. Rowe earned his undergraduate degree from Southern Illinois University and then attended Indiana University School of Dentistry where he graduated in 1998. Dr. Rowe is a member of the Hinman Dental Society.
"I came from a long line of MD's and Dentists. Dentistry gives me a sense of purpose and the ability to help people. I enjoy performing root canal therapy, crown and bridge work. I enjoy working with my hands."
In his free time, Dr. Rowe enjoys hiking, camping, kayaking and paddle boarding. He also enjoys watching and participating in sports, family time and movies.
Dr. Rowe looks forward to serving you soon!
The Sorrento Dental Care Team
Meet Dr. Wallender
Dr. Wallender is a board certified oral and maxillofacial surgeon. He is the only pediatric craniofacial surgeon in West Florida and South Alabama. Dr. Wallender is specifically interested in craniofacial surgery, facial reconstruction, bone grafting and implant reconstruction. He has cared for multiple children in his region, as medical director and craniofacial surgeon for the Gulf Coast Cleft and Craniofacial Team.
Dr. Wallender earned his undergraduate degree at Missouri State University and his dental degree through University of Missouri Kansas City in 2008. He completed his residency in OMFS and a fellowship training in pediatric cleft and craniofacial surgery.
His early exposure to the field of dentistry during his externship at Children's Medical Center Dallas lead him to his career choice. "Witnessing the instant transformation in a child's life and the impact it had on their families drew me to pursue a career in the field."
In his free time, Dr. Wallender enjoys endurance sports, water sports and snow sports. Time spent with his wife and children are a priority. His faith is a staple in his life. He is actively engaged in his community and civic service with his church body. Dr. Wallender continually participates in international cleft and craniofacial mission programs, which help to provide free care for the underserved in Vietnam, Honduras, Guatemala, and the Philippines.
"I am used by God to impact people's lives in the healthcare field for God's glory. I have been given the righteousness of Jesus by faith in Him who has overcome sin and death. I love the Lord my God with all my heart, soul, and strength. I am motivated to be part of everlasting change in the lives of my team and my patients. If I am not able to serve and change the lives of those around me through my service, then the impact I have is only on my own life which is a brief flash in eternity."
Dr. Wallender looks forward to serving you soon!
What our patients say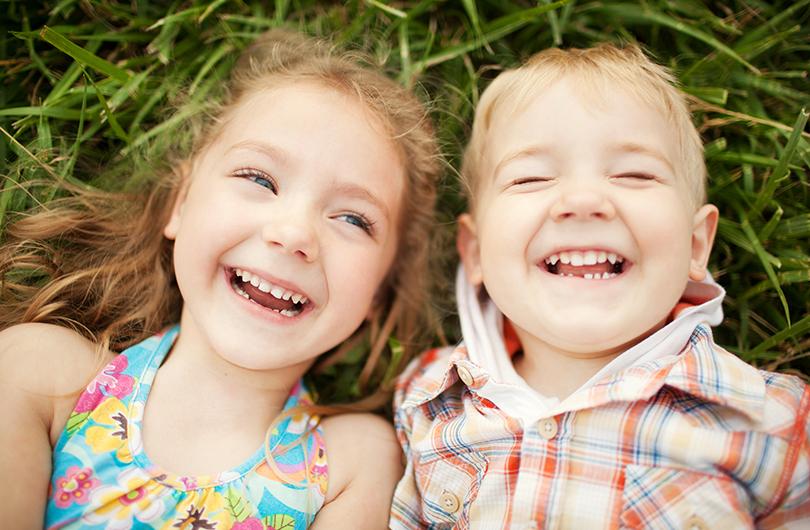 The staff is friendly and professional. They're on top of things and make rescheduling very easy.
Patient of Sorrento Dental Care, Google Reviews
Great experience with caring professionals. I moved from central Florida and finding a new dental practice that measures up to what I had seemed to be a daunting task. Not so with Sorrento Dental. All the staff is so friendly and helpful. A traveling hygienist was filling in today for my regular cleaning and she was awesome — friendly, knowledgeable and such a great personality. If you need good dental care I highly recommend Sorrento Dental.
Patient of Sorrento Dental Care, Google Reviews
Mrs. Christina W at Sorrento Dental Care is one of the kindest souls I have ever had the privilege of meeting.  Right from the beginning I could tell that she prioritized my well-being over everything. She did all that she could to help myself and my family financially, and to make sure I was comfortable and happy with the outcome. She is one of the absolute sweetest and most caring people I have met. I can't even begin to describe how grateful I am for Mrs. Christina, Dr. Rowe, and the entire Sorrento staff. Every staff member is professional and friendly, and I will never recommend another dentist.
Patient of Sorrento Dental Care, Google Reviews