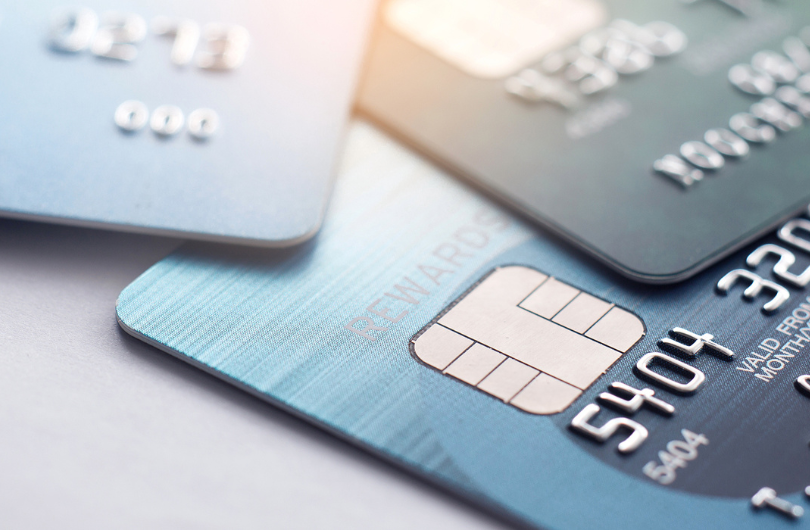 Insurance Information
We are proud to offer high quality dentistry that fits within your budget.
At Sorrento Dental, we accept most major insurances. Our team will discuss your insurance coverage and dental financing options with you to ensure that you and your family receive the best care possible. If you have any questions or concerns about your insurance policy, please contact us for more details. 
Contact Us
Payment Methods
We accept all major credit cards.
If you are interested in a payment plan for your treatment, we offer affordable third-party financing through CareCredit.   After your consultation, we can help you with the application process. With CareCredit, you can:
Start treatment immediately
Enjoy low monthly payments
Finance up to 100% of the treatment cost
Choose between several payment options
Pay no costs up-front
Pay no annual fees