At Sorrento Dental Care, we want you and your child to feel at ease from the moment your family arrives at our office. And the more you know about what you can expect, the better you'll feel!
What to Expect With Young Children
Children typically starting getting their baby teeth (primary teeth) at around six months, and this continues until they are around three years old. We recommend teething rings to help alleviate the discomfort they may feel during this time. All in all, you can expect your child to have a total of 20 teeth.
At around age six, children start losing their primary teeth. This continues for many years, until they get their full set of 28 permanent teeth (not including wisdom teeth).
When to Book Your First Appointment
We take appointments for children who are at least 7 years old.
Ongoing Appointments for Children
We understand that getting children to the dentist can be an arduous task. However, children are much more likely than adults to have poor brushing habits and develop cavities. So we recommend bringing them in every six months for an exam and cleaning, just like adults.
We understand finding the right dentist for your family can be challenging. Please feel to reach out to us with any questions you may have at (850) 492-7647.
Frequently Asked Questions
What age children do you accept appointments for?
We can see children who are at least 7 years old.
How often do I really need to see a dentist?
Children, teens, and adults should all see a dentist for a regular checkup at least once every six months. Patients who are at a greater risk for oral cancer or gum disease may be required to come in more than just twice a year. We will help determine how often you should visit our office for regular checkups.
What our patients say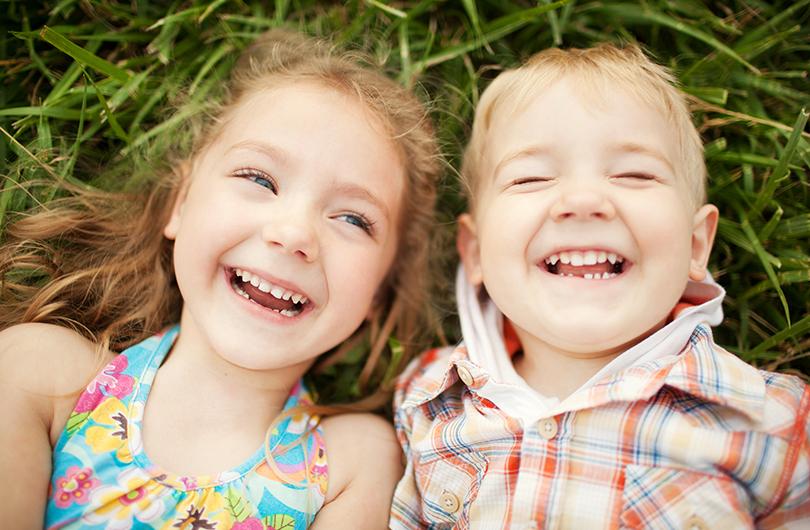 The staff is friendly and professional. They're on top of things and make rescheduling very easy.
Patient of Sorrento Dental Care, Google Reviews
Great experience with caring professionals. I moved from central Florida and finding a new dental practice that measures up to what I had seemed to be a daunting task. Not so with Sorrento Dental. All the staff is so friendly and helpful. A traveling hygienist was filling in today for my regular cleaning and she was awesome — friendly, knowledgeable and such a great personality. If you need good dental care I highly recommend Sorrento Dental.
Patient of Sorrento Dental Care, Google Reviews
Mrs. Christina W at Sorrento Dental Care is one of the kindest souls I have ever had the privilege of meeting.  Right from the beginning I could tell that she prioritized my well-being over everything. She did all that she could to help myself and my family financially, and to make sure I was comfortable and happy with the outcome. She is one of the absolute sweetest and most caring people I have met. I can't even begin to describe how grateful I am for Mrs. Christina, Dr. Rowe, and the entire Sorrento staff. Every staff member is professional and friendly, and I will never recommend another dentist.
Patient of Sorrento Dental Care, Google Reviews